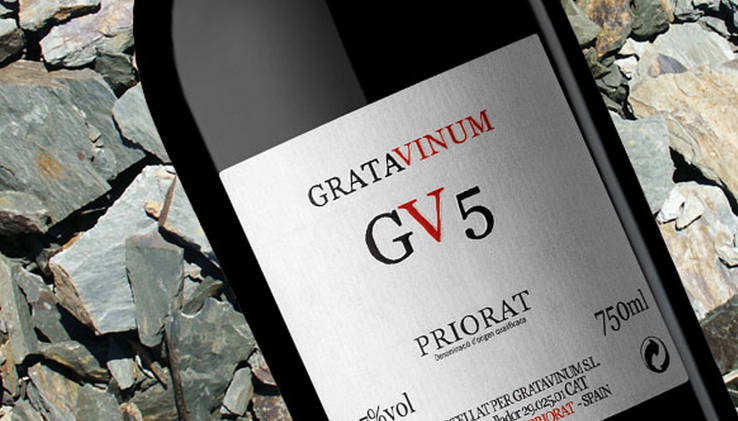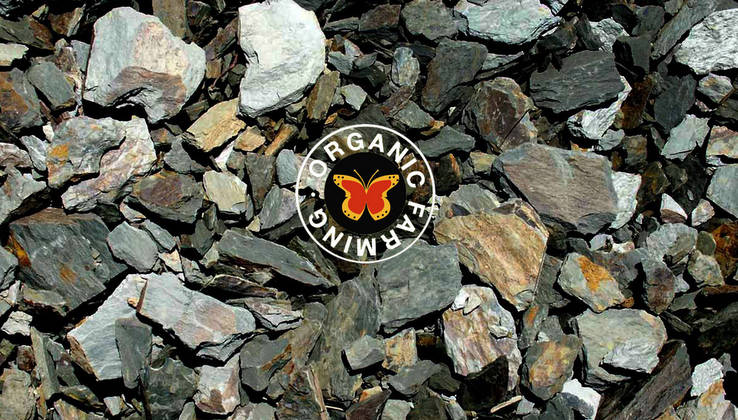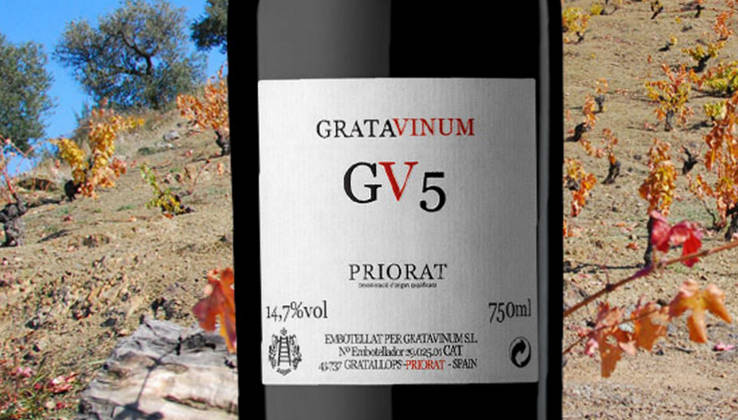 Gratavinum GV5
With GV5 aims to draw up a wine with unique personality within the Priorat, seeking a balance between elegance, finesse, fruit and mineralization of Priorat.
Varieties
85% Carignan, 15% Grenache
Vinification
Pre-cold maceration of 7 days at 4ºC. Alcoholic fermentation in new French and Hungarian oak barrels of 400 litres for 11 days at 28ºC.
Aging
14 months in new French and Hungarian barrels.
Tasting Notes
Deep ruby colour. On the nose, it starts with black fruit jam and toasty reminiscences, changing into mineral notes later, especially phosphorous and graphite.
Powerful, with a high quantity of great quality tannins, sweetness and velvety. Mineral notes, especially graphite, excellent acidity and very long aftertaste. Fresh, showing the terroir character
Service
Serve at 16ºC. Decant before serving
Evolution
In good conditions of conservation this bottle will develop favorably in the next 10 years
About
Gratavinum GV5 is born from the Cusine family's desire to make quality wines in the well reputed region of Priorat, bringing together the special terroir and their passion for wine.
Our philosophy is based on respect for the environment, passion for nature and the enjoyment of making this exciting project succeed.
With GV5 we strive to produce a unique wine with personality; a balanced, elegant, fine and fruity wine combined with the minerals and touch of the terroir of Priorat.