The Vineyards
Soils of Character and Organic grown Vines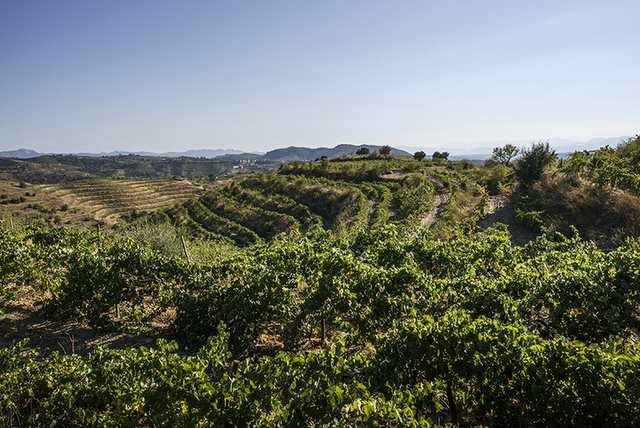 Priorat
Among Gratallops and Poboleda, hidden between the emblematic Priorat mountains, we find terraces rich in llicorella (a kind of slate stone), where the older vines of Carinyena and Garnatxa, varieties typical of this region, grow as well as Cabernet Sauvignon and Syrah, two newcomers that have adapted well to the harsh climate and the typical soil.
Utmost respect for the environment and local biodivrsity
Character of soils
Undoubtedly the nature of the Llicorella is part of the magic of our wines. A rock consisting of compacted clay sediments for thousands of years providing the distinctive mineral character of the wines of Priorat.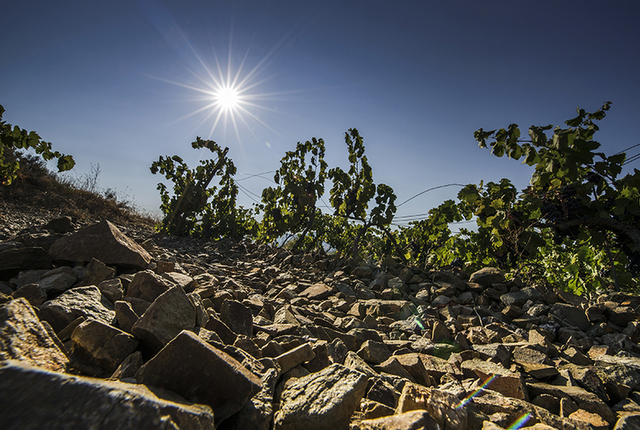 Rugged soils and water stress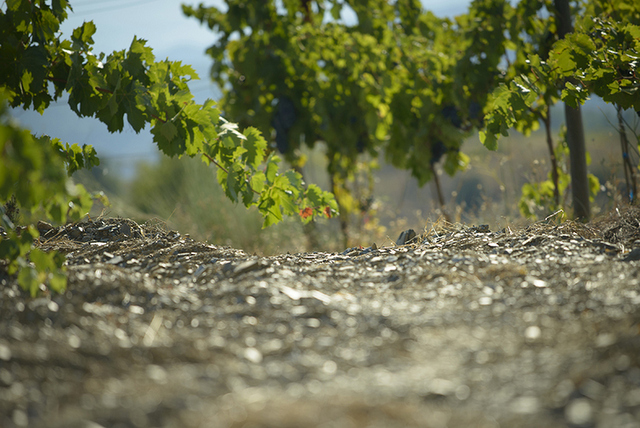 Growing Vines Organically
In accordance with our philosophy of being always respectful to the environment and biodiversity, we cultivate our vineyards organically, without pesticides or herbicides. We use sulfur dust to combat powdery mildew, Bordeaux mixture to counteract mildew, and Bacillus thurigensis to treat against worm pests in the vineyard, allowing the grapes to arrive in theirbest condition. We do not irrigate our vines so that, in order to find water,  their roots are as deep as possible, allowing our vines to better withstand periods of drought and at the same time maximize those characteristics extracted from the soil.